Came across these as I cleaned out old papers- found in the same nook as my previous "The Dare" story. I'll be posting these as I find them- these posted below are but a small portion of the trove. It gives me hope to look through these because I realize that even though it may seem like I'm not getting anywhere, I am constantly improving- even if it is a little slow.
8-9 years old: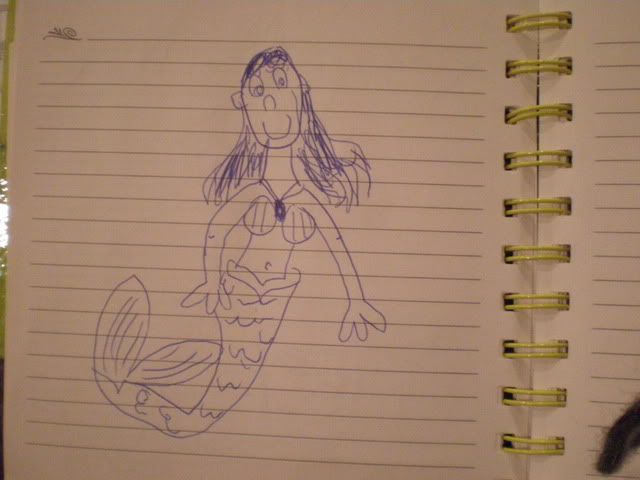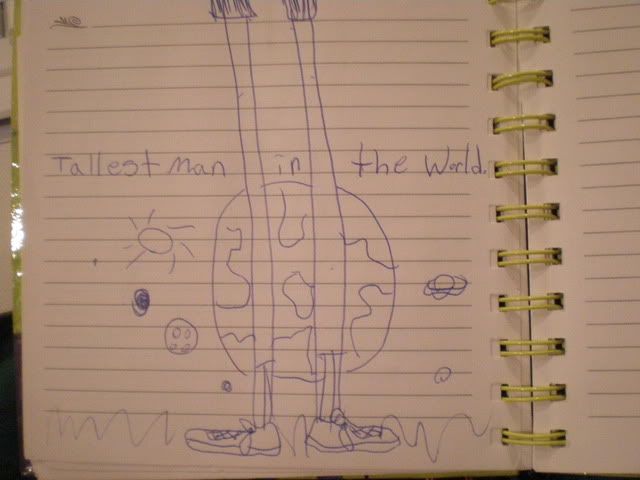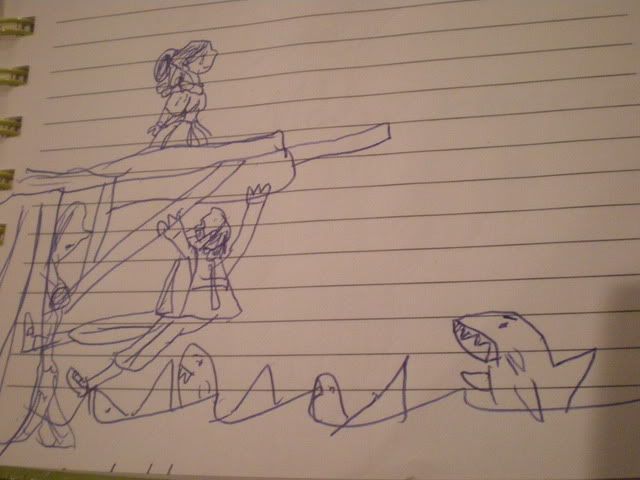 This one has made me giggle a lot: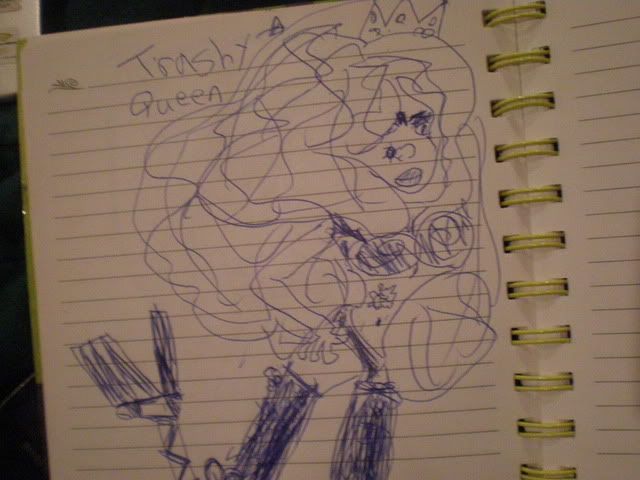 At this point my drawings were mostly narrative. I had a pretty good imagination.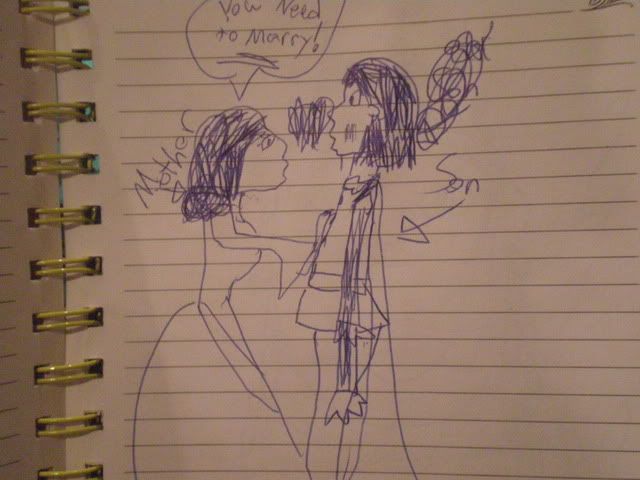 10 years old: Illustrating the index in my Bible.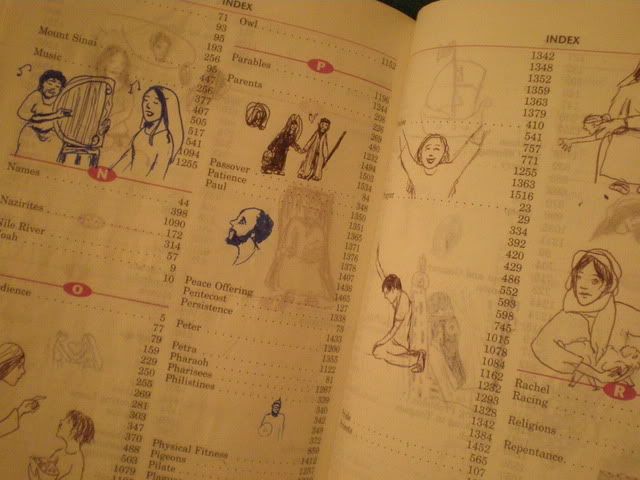 11-13 years old: Daydreaming fairytales all over the church handout material. (I was a huge nerd. I drew a lot of elves. I know.)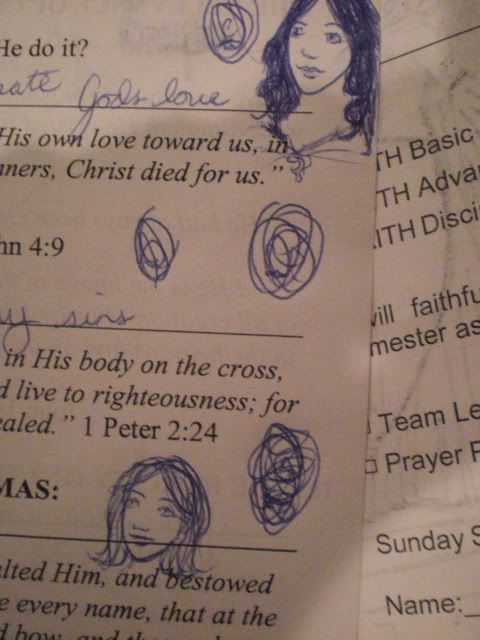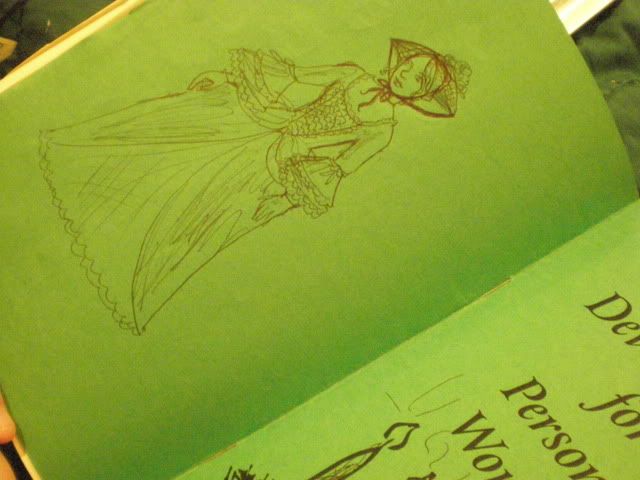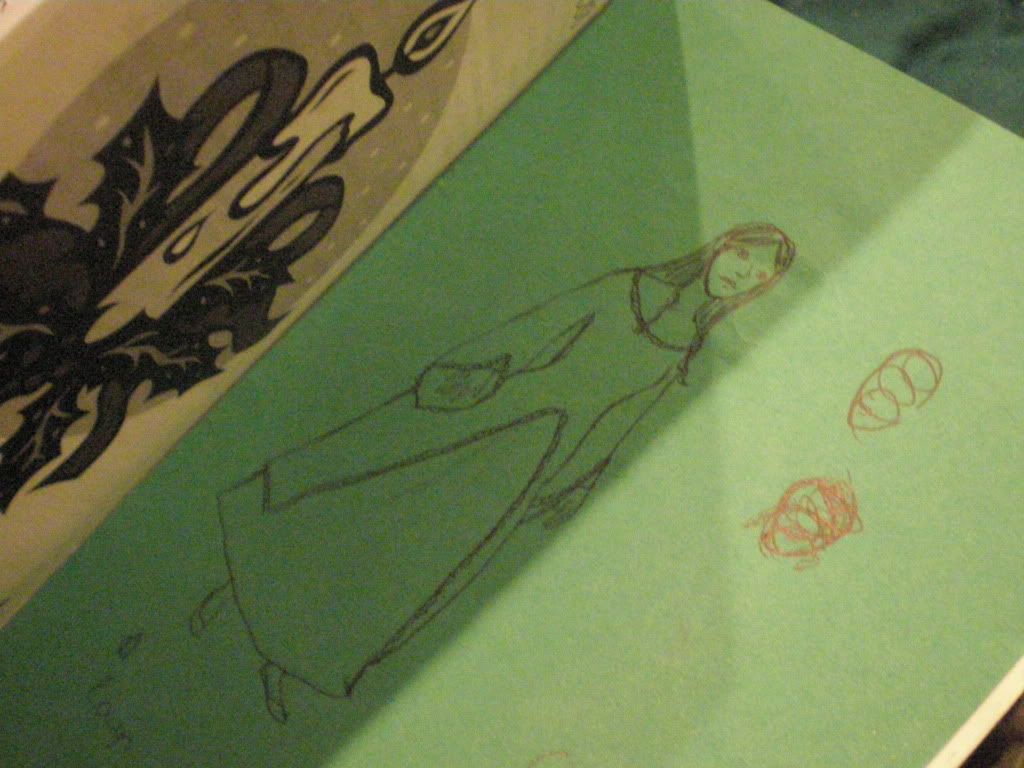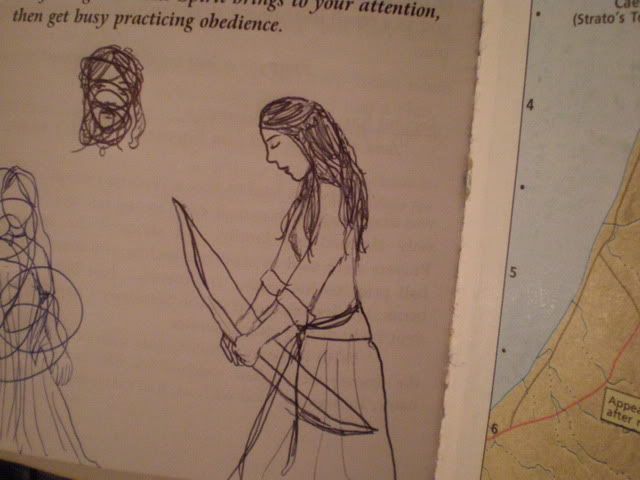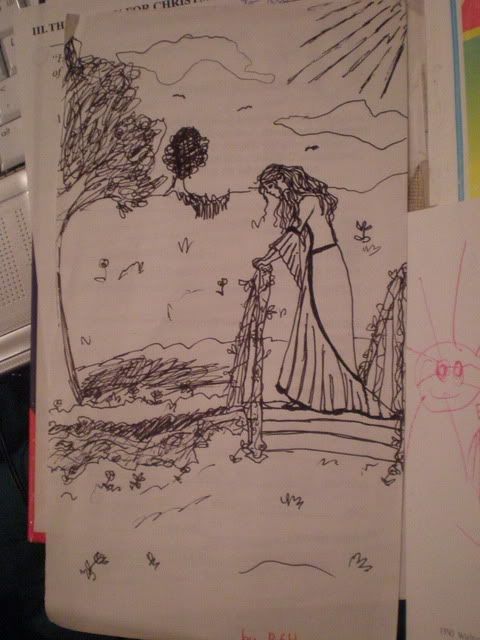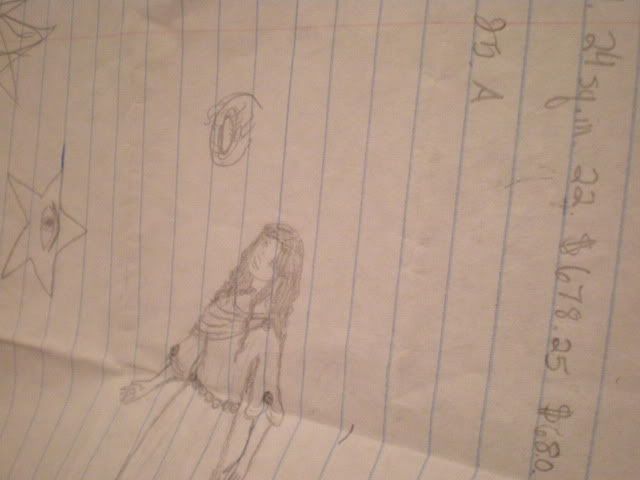 14 years old, still using church handouts: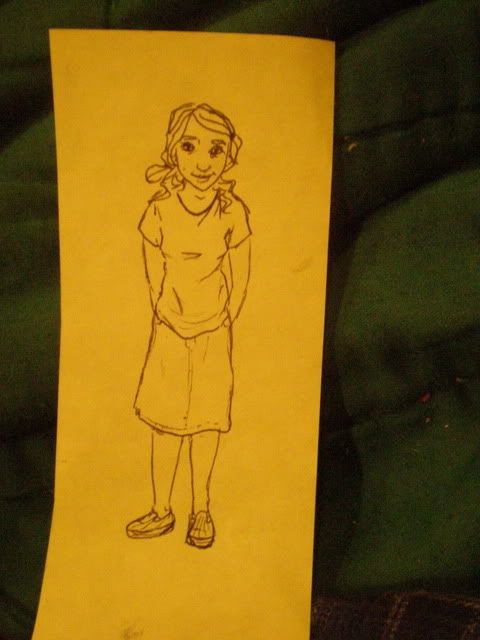 I drew LOTR characters all over a calendar. Sigh.